BeoGeek are a computer, laptop, game console, tablet and general electronic repair specialist. We provide busy consumers with affordable repairs while maintaining a high level of customer service and satisfaction.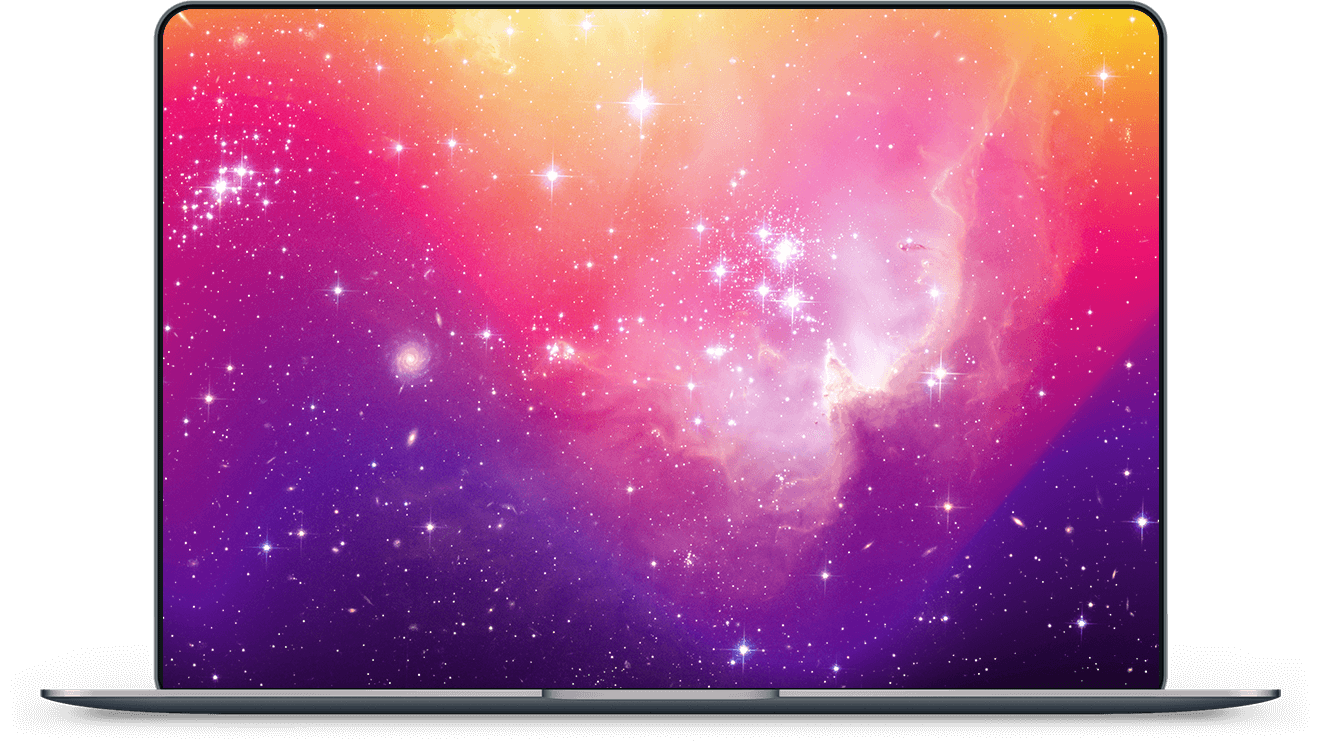 The highest possible customer service and electronics repair is what BeoGeek is committed in providing. Contact us and we will diagnose your device, typically the same day, so you won't have to wait weeks or months when your electronic item requires repair! Whether it's a PC, laptop, tablet, game console or any other type of electronic device, we are skilled and proficient at repairing most of them.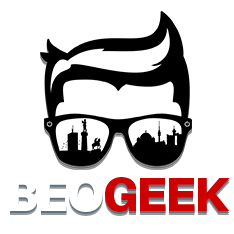 BeoGeek provides professional electronic repairs, specializing in advanced micro soldering. We fix and repair laptops, desktops computers, game consoles, tablets, mobile phones, car key fobs, TVs, smartwatches, hard drives, flash drives, and much more. We Do More, It Costs Less, It's That Simple!

Monday-Friday: 9:00 – 17:00
Saturday: 8:00 – 12:00
Sunday: Closed