BeoGeek are a computer, laptop, game console, tablet and general electronics repair specialist. We provide busy consumers with affordable repairs while maintaining a high level of customer service and satisfaction.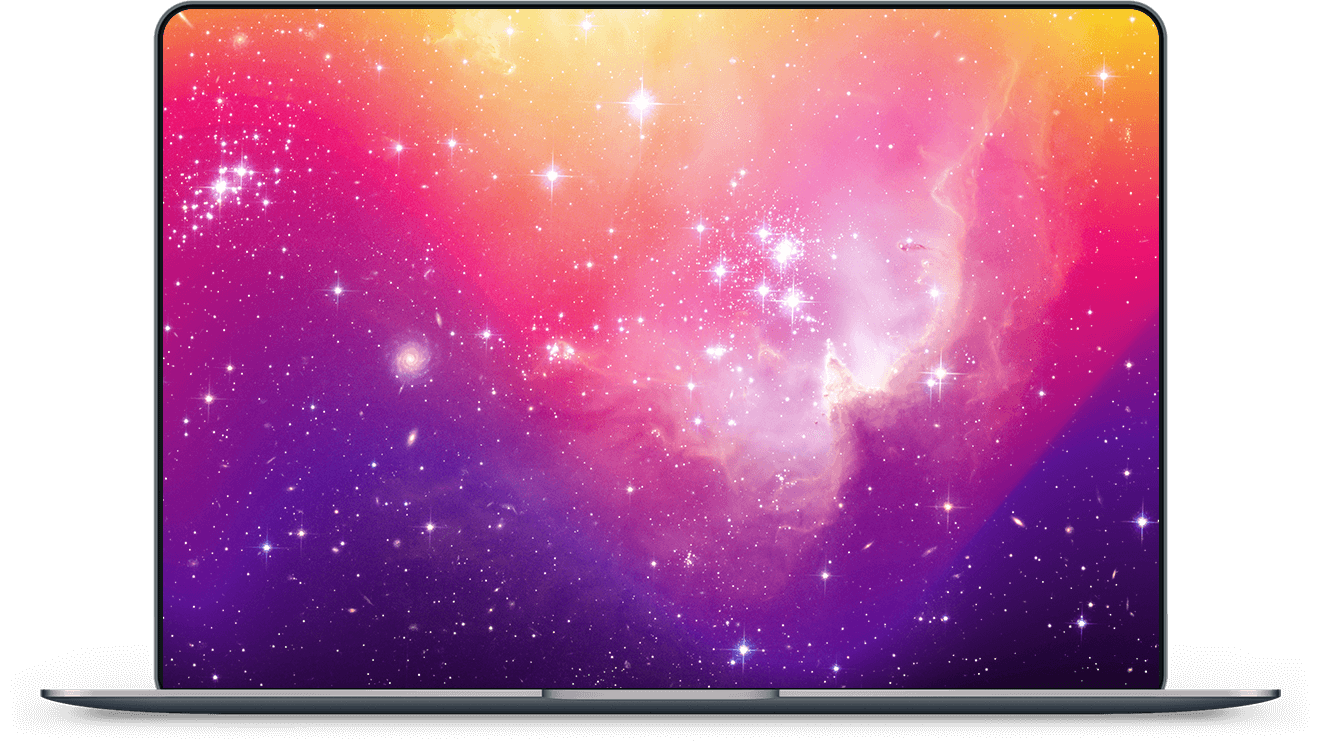 BeoGeek provides professional electronic repairs, specializing in advanced micro soldering. We fix and repair laptops, desktops computers, game consoles, tablets, mobile phones, car key fobs, TVs, smartwatches, hard drives, flash drives, and much more.













If you're a first-time client, you will receive a 100% off the diagnosis fee. That's a 2000 RSD saving!
Only applies to laptops and small home appliances. Excludes all Apple products.
Watch and learn how we diagnose and repair electronics on our YouTube channel. If you enjoy this type of content and want to keep up with our most recent videos, hit the watch now button below and subscribe!
Our easy and simple four step repair process.

BeoGeek services & repairs ALL of the following leading brands.